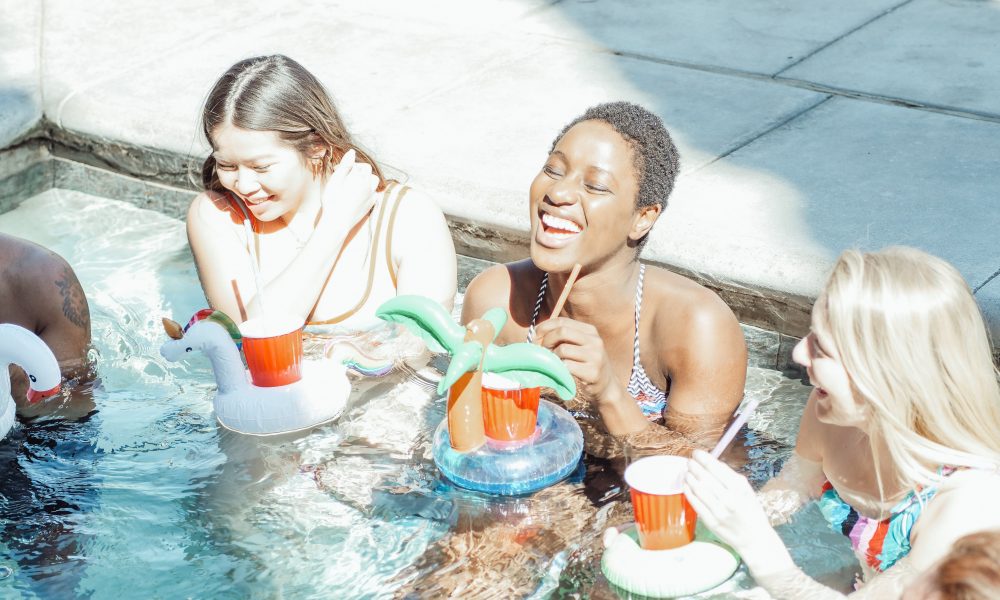 Summer calls for pool parties, and hosting a pool party is no small feat. There are a lot of factors to consider, from the guest list to the food and drinks, to the entertainment. You want your guests to have a great time and make unforgettable memories. Here are some tips for hosting an unforgettable pool party.
Guest List and Invitations
The first step in planning a pool party is to create a guest list. Make sure you have a good mix of friends and family, and don't forget to invite the kids if it's a family-friendly event. Send out invitations well in advance to give your guests enough time to RSVP. You can use paper invitations or create digital invitations using online platforms such as Evite or Paperless Post.
Food and Drinks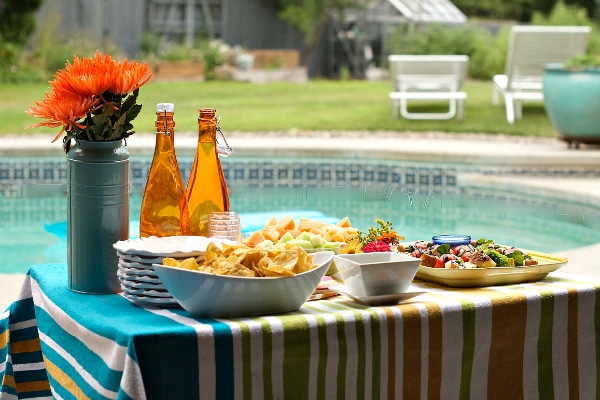 No pool party is complete without food and drinks. Keep it simple with finger foods such as chips and dips, fruits and veggies, and BBQ favorites such as burgers and hot dogs. Make sure you have a variety of drinks, including non-alcoholic options such as lemonade and iced tea. For alcoholic beverages, create a signature cocktail or serve beer and wine. Don't forget to have plenty of ice and coolers to keep everything chilled.
Pool Safety
Pool safety is crucial when hosting a pool party. Make sure your pool area is clean and clear of any hazards. Have plenty of towels and sunscreen available for your guests. If there are children at the party, make sure there is a designated adult supervising the pool at all times. You can also consider hiring a lifeguard to ensure everyone stays safe.
Entertainment
A pool party isn't complete without some fun entertainment. Consider setting up a volleyball net or a game of water polo. Have some pool floats available for your guests to lounge on. You can also set up a movie projector and have a movie night by the pool. Don't forget to have some music playing in the background to set the mood.
Decorations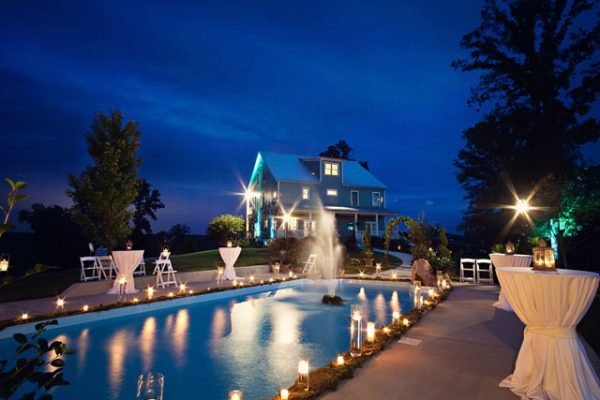 Decorations can add a fun touch to your pool party. Consider a beach or tropical theme with palm trees, beach balls, and tiki torches. You can also add some string lights to create a cozy atmosphere for when the sun goes down.
Clean Up
After the party, make sure to clean up the pool area and dispose of any trash. You can also send a thank you note to your guests to show your appreciation for their attendance.
With these tips, you can host an unforgettable pool party that your guests will remember for years to come. Just remember to plan ahead, keep it simple, and have fun!