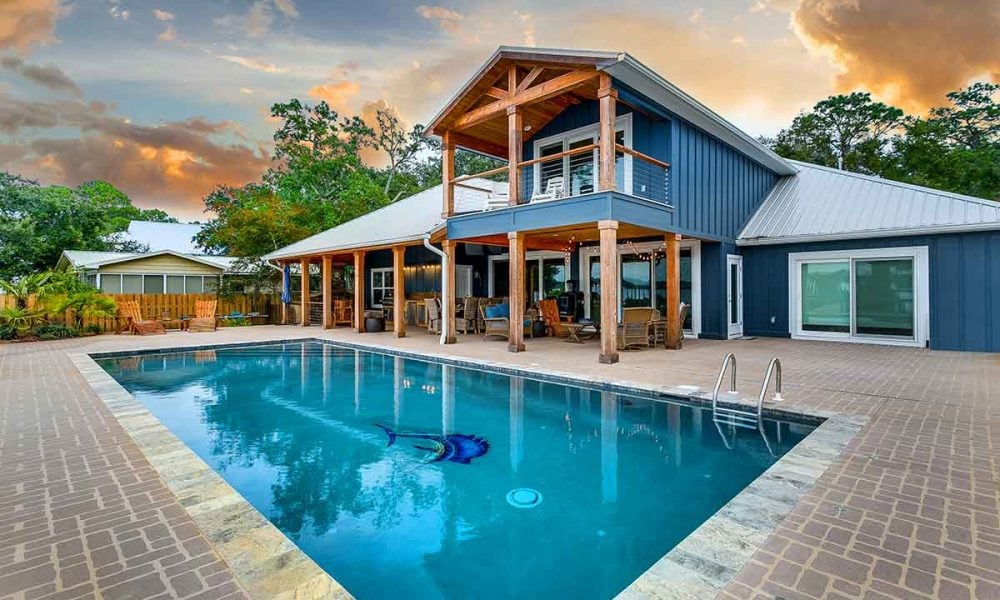 A swimming pool can be a great addition to any home, providing a refreshing escape during hot summer months and a place to exercise and relax year-round. However, choosing the right pool design can be a daunting task, with numerous options available for different spaces and budgets. Here are some options to consider when selecting the perfect pool design for your home.
Small Spaces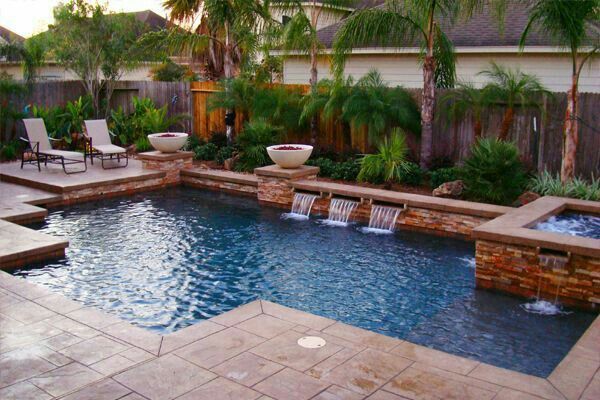 If you have a small backyard or limited outdoor space, a smaller pool may be the best option. A plunge pool or spool (a combination of a spa and a pool) can be a great solution for a compact area. A spool can offer the benefits of a larger pool in a smaller space, while a plunge pool is perfect for cooling off and relaxing in a smaller, more intimate setting.
Large Spaces
If you have a larger backyard or plenty of outdoor space, the options for pool design are almost endless. A freeform pool can be a great choice for a more natural look, while a lap pool provides a perfect space for exercise and swimming. A vanishing edge pool can offer a stunning visual effect, while a beach entry pool can create a luxurious, resort-like feel.
Budget-Friendly Options
If you are working with a limited budget, there are still plenty of pool design options available. A simple, rectangular pool design can be a cost-effective choice, while an above-ground pool can save on excavation and construction costs. A vinyl-lined pool can also be a more affordable option compared to a concrete or fiberglass pool.
Luxury Designs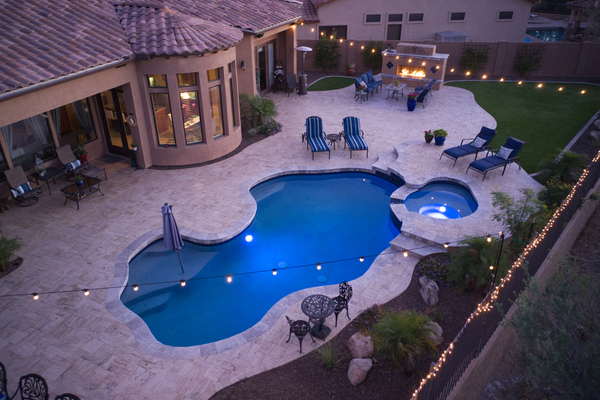 For those with a larger budget, there are a range of luxurious pool design options available. A negative edge pool can offer a dramatic and stunning effect, while a custom-designed pool can be tailored to your exact specifications. A pool with built-in features such as a waterfall or slide can create a fun and playful atmosphere, while a pool with an attached spa can provide the ultimate in relaxation and comfort.
Choosing the right pool design for your home can depend on a variety of factors, including the available space, budget, and personal preferences. Whether you opt for a small plunge pool or a luxurious custom-designed pool, the key is to select a design that fits your lifestyle and enhances the overall look and feel of your outdoor space.
With a wide range of pool designs available, it's important to work with a reputable pool contractor who can help guide you through the selection process and ensure that your chosen design is installed safely and efficiently. With the right pool design, you can create a beautiful and functional outdoor space that you and your family can enjoy for years to come.