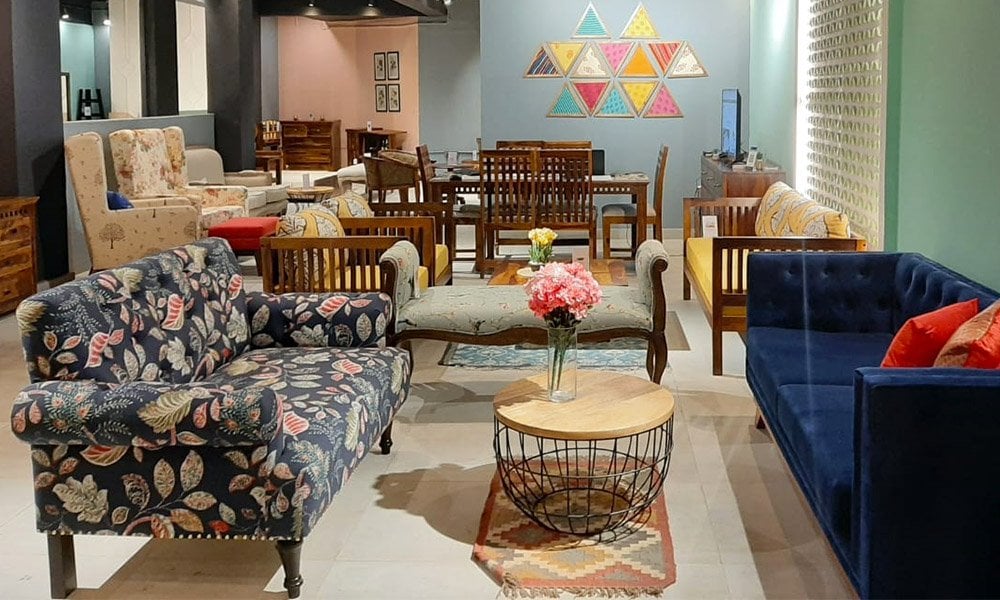 Buying furniture for your home is an exciting experience. However, with so many options available, it can be overwhelming to choose the right pieces that will enhance the look and feel of your space. Here are some tips to help you select quality furniture that will last for years to come.
1. Determine Your Needs
Before you start shopping, it's essential to determine your needs. Consider the size of your space, the style you want to achieve, and the function of the furniture. Do you need a comfortable sofa to relax on, a dining table for entertaining guests, or a storage solution for your books and other items? Knowing your needs will help you focus on the furniture that is right for you.
2. Check the Materials
The materials used to construct furniture play a significant role in its quality and durability. Look for furniture made from solid wood or high-quality plywood, as they are sturdy and can withstand wear and tear. Avoid furniture made from particleboard or MDF, as they are less durable and prone to warping over time.
3. Examine the Joints and Connections
The joints and connections of furniture are essential indicators of its quality. Check if the joints are glued, doweled, and screwed together for maximum strength. Avoid furniture that is held together with staples or nails, as they can come loose and cause the furniture to break down over time.
4. Test the Comfort
When shopping for furniture, it's essential to test the comfort level. Sit on the sofa or chair and make sure it feels comfortable and supportive. Check the height of the seat and armrests to ensure they are suitable for your body. If you're buying a mattress, lie down on it for a few minutes to see if it provides the right level of support.
5. Consider the Style and Design
The style and design of furniture can influence the overall look and feel of your home. Choose furniture that complements your existing décor and reflects your personal style. Consider the color, texture, and pattern of the fabric or upholstery to ensure it will work well with your other furnishings.
6. Look for Warranties and Guarantees
When investing in quality furniture, it's essential to look for warranties and guarantees. Most reputable furniture manufacturers offer warranties that cover defects in materials and workmanship. Read the warranty carefully and make sure you understand the terms and conditions.
By following these tips, you can select quality furniture that will enhance the look and feel of your home while providing comfort and functionality. Remember to take your time, do your research, and invest in furniture that will last for years to come.