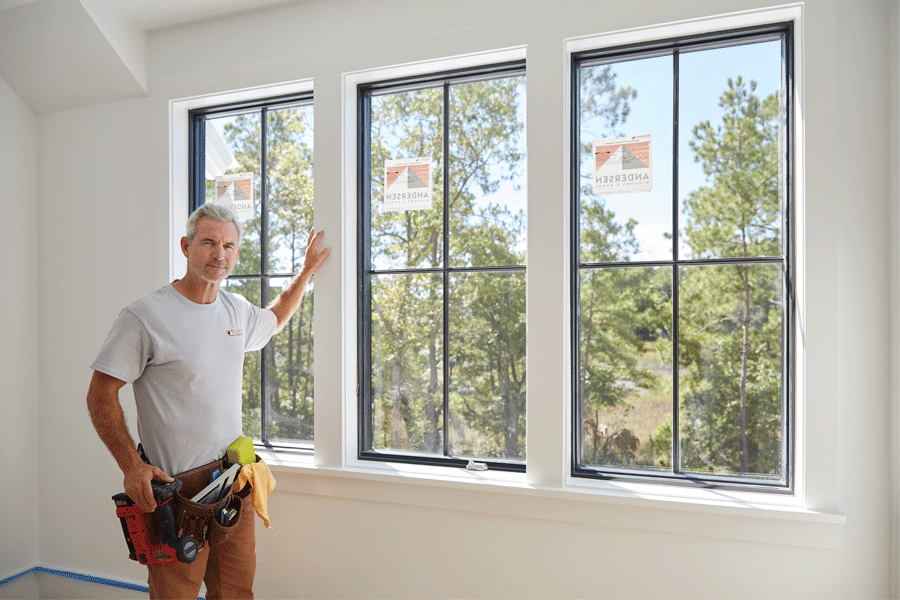 Many property owners plan their house renovation in advance. We have expert tips to help you get someone with a professional background. Follow these on a serious note if you don't wish to risk your property in the hands of an immature.
Read further to know how these tips can support you in finding a right contractor like SI replacement windows and doors…
Guide to finding a professional window contractor:
Beware of scams and unprofessional contractors that don't take your work seriously. Find someone that can protect your house and give you safety in all ways.
Look for reputed contractors that have trust and reliability in the market. Trusted contractors can be found with support of referrals from known people.
Avoid contractors that lack experience and skills in door and window replacement. Experience and registered contractors possess license to win faith of the client. Look for licensed and registered door contractors.
Confirm with your contractor if they have insurance coverage. Check their documents for their insurance expiry date. A good contractor doesn't hesitate to disclose their insurance details with their client.
Ask for a quote from your contractor. Although the prices may differ based on other factors, you would get an estimate on the expenses for window and door replacement. A quote will help you compare a few good contractors before finalizing one.
Discuss the deadline with the contractor if you cannot delay replacing the doors and windows of your house. It makes sense as the property remains unsafe without their installation.
Don't forget to make a contract with the contractor to ensure everything is mentioned as mutually discussed between you two. Your contract must include project details, cost, materials, deadline, etc…
Go through your contract well before signing it. In case of any unclear statements, clarify everything before proceeding with it.
Never pay your contractor full advance. Discuss the payment terms and mode of payment before the work begins. It will help you both earn trust for each other and proceed with confidence.
We suggest that you interview some good reliable contractors before finalizing one. The more you meet at their office, the clear it will be for you to take a wise decision.
Contractors like SI replacement windows will help you enjoy the work with peace of mind. They bring the best work and material on board.