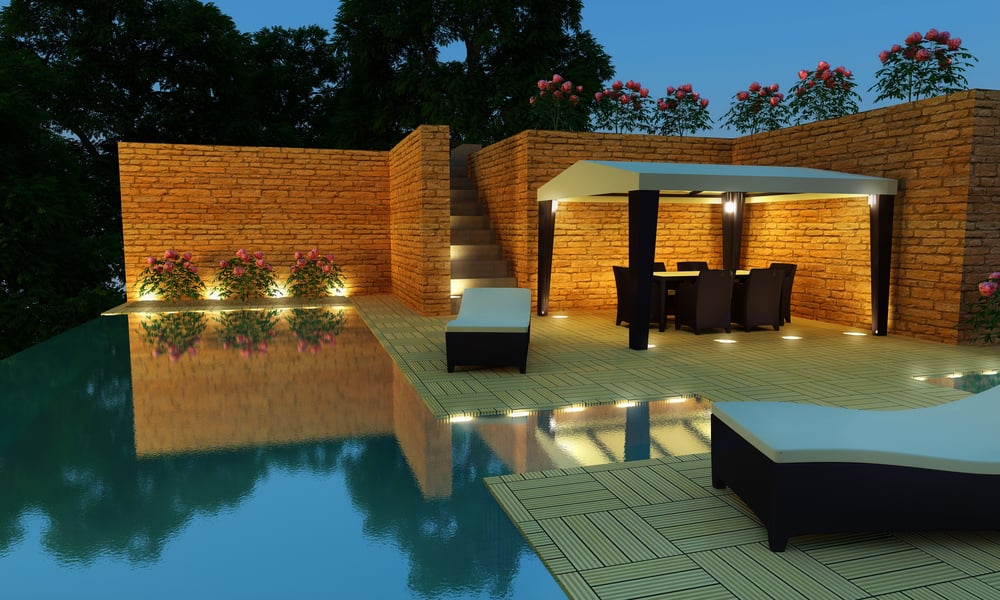 Having a pool in your backyard is a great way to beat the summer heat and spend some quality time with family and friends. However, just having a pool isn't enough to create a relaxing retreat. You need to design and decorate your poolside area to create a comfortable and welcoming space that will make you want to spend hours lounging by the water. Here are some design and decor ideas for creating a poolside oasis:
Choose the Right Furniture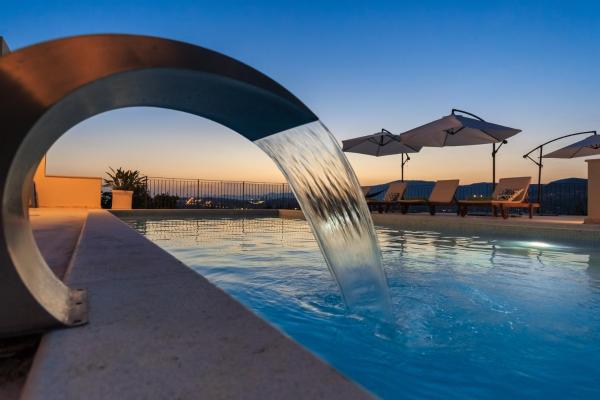 When it comes to creating a comfortable poolside retreat, choosing the right furniture is key. You want to select pieces that are both stylish and durable, as they will be exposed to the elements. Look for furniture made from weather-resistant materials such as teak, aluminum, or resin wicker. Consider adding a mix of loungers, chairs, and side tables to create a versatile space that can accommodate both sunbathers and those looking for a shady spot.
Add Some Shade
While lounging in the sun can be relaxing, it's important to have some shade options as well. Not only will it protect you from the harmful UV rays, but it will also provide a cool respite from the hot sun. Consider adding a pergola, umbrella, or even a retractable awning to your poolside area to create some shade. You can also plant some trees or shrubs nearby to provide some natural shade.
Create a Focal Point
Creating a focal point in your poolside area can help tie everything together and give your space a cohesive look. Consider adding a large water feature, like a fountain or waterfall, to create a relaxing sound and add some visual interest. You can also create a seating area around a fire pit or an outdoor fireplace to add some warmth and ambiance to your space.
Add Some Greenery
Adding some greenery to your poolside area can help create a lush and tropical feel. Consider adding some potted plants, hanging baskets, or even a vertical garden to your space. You can also plant some shrubs or flowers around the perimeter of your pool area to create a natural barrier and add some color.
Accessorize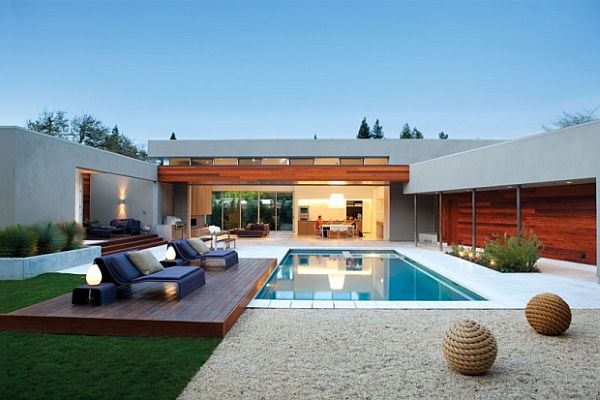 Accessorizing your poolside area can help add some personality and style to your space. Consider adding some outdoor rugs, throw pillows, or even some artwork to your space to make it feel more welcoming. You can also add some outdoor lighting to your space to create a warm and inviting atmosphere at night.
Designing and decorating your poolside area is a great way to create a relaxing retreat that you can enjoy all summer long. By choosing the right furniture, adding some shade, creating a focal point, adding some greenery, and accessorizing your space, you can transform your poolside area into a comfortable and welcoming oasis that you'll never want to leave.